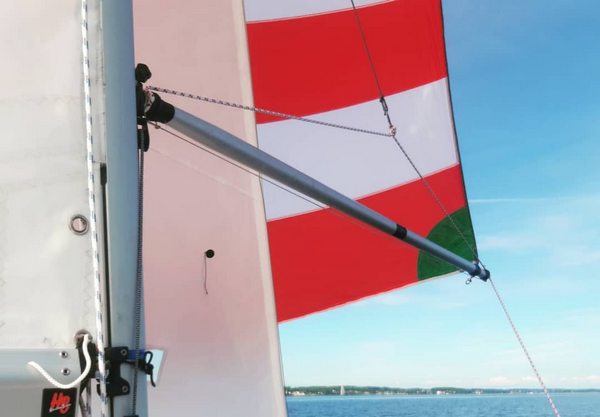 Happy sailing aboard Havheksen
Sailing with sails has always been my hobby. I love everything about sailing!

I always look for the weather, whether I'm going to sail or not. Often I went to the habour, just to see the sea. Several times a day, also when I'm working, I think about the weather and sailing themes, because sailing is freedom, adventure and nature. Sailing unite playing and learning. I really love sailing.
In the 70's as kid most wekends and holidays I was aboard the family boat (classic wooden boats).

In the 80's, I began to sail regattas in different kind of dinghies.
In the 90's, I supplemented regattas in dinghies with keelboat races. As crew I still enjoy keelboat races.

In the 00's and 10's, I have mostly sailed with my wife and son on boat trips. First a Nimbuskrydser and later an Albin Vega.

Since 2019 I own a wayfarer dinghy. It's a wonderful day sailor for micro-adventures and perfect for the local dinghy races each wednesday. This Wayfarer dinghy really brings a lot of joy to my life.

I have had many different dinghies and keelboats over time. All my boats (with very few exceptions) has been named Havheksen, regarding to the Sea Hag in the cartoon "Popeye the Sailor".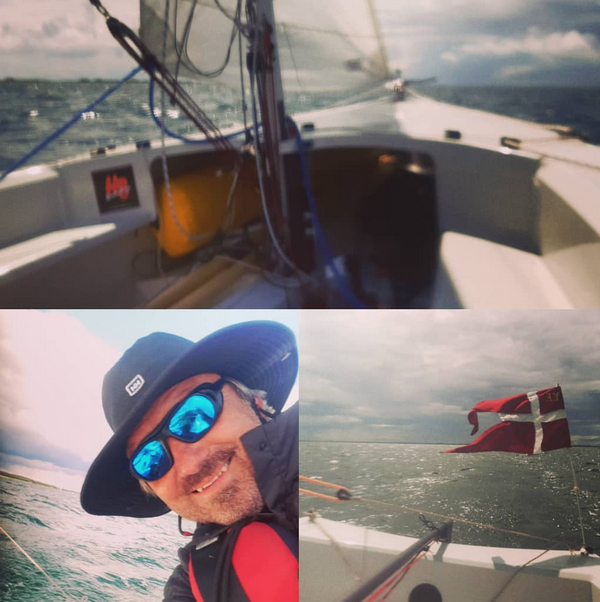 Best regards and happy sailing
See you in the waters south of Funen :-)
Jacob
jac@havheksen.dk