Happy sailing
---
Hi - Im Jacob sailing S/Y Havheksen,
an old Albin Vega (Hull no. 679), from 1970.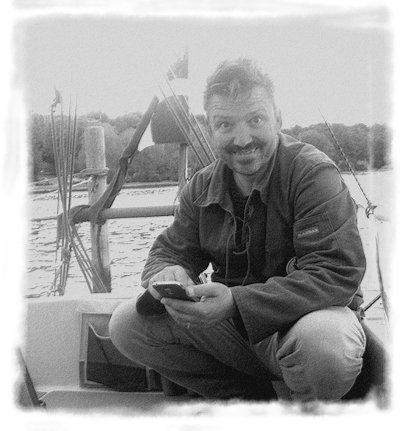 My homeport is Christiansmindebroen at DK 5700 Svendborg, Funen, Denmark
- its a bridge in the in east of Svendborg Sund at the beautiful area of Christiansminde.

Christiansminde is the recreation place of Svendborg - its the people's park with forest, beach and green areas. Here young and old seek to when they have free. Here we are together playing, swimming, fishing, grilling and having fun. And the bridge is centrally located in this recreational paradise. Its my favorite spot.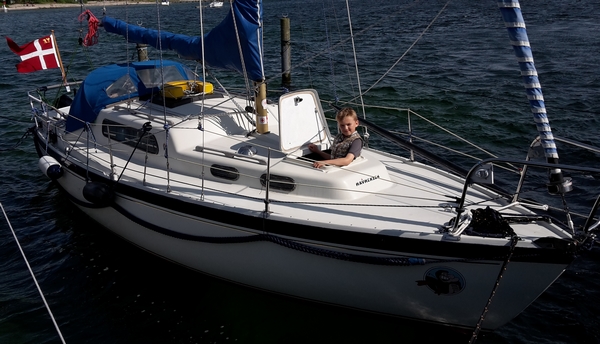 S/Y HAVHEKSEN - the big adventure of a little boat
Havheksen the danish name for the witch from the cartoon "Popeye the Sailor".

Well S/Y HAVHEKSEN is allso called the dock queen of Christiansminde (because I don't have to sail to enjoy my boatlife)

· Please, fill free to follow my logbook at Keep Sailing ·

· And be aware of the water flow: StrÝmtabel Svendborg Sund ·

· If you are sailing an old albin vega, maybe you're a new FB-friend?

· If you think sailors are good for your professional network: Connect at LinkedIn?



Best regards and happy sailing - See you in the waters south of Funen :-)
Jacob
jac@havheksen.dk